Archive of previous film events for ArtScience on Screen.
---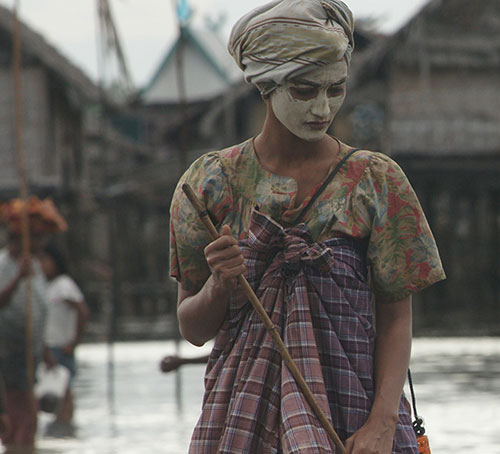 ArtScience on Screen: Water
As the source of all life, water is essential to human survival but can also have devastating, destructive power. It is the subject of daydreams, fantasies and religious rituals and is often used as a metaphor for complex, emotional relationships in literature and film. This curated series of 7 feature-length narrative films, Water, covers themes as broad as climate change, ocean conservation, cultural heritage, memory, play, romance and death.
Featuring prominent Southeast Asian artists and filmmakers such as Sherman Ong, Apichatpong Weerasethakul, Woo Ming Jin, Charliebebs Gohetia, Nghiem-Minh Nguyen-Vo and Kamila Andini, Water covers enormous perspective and deeply intimate narrative territories. In Ong's film, Flooding in the Time of Drought, water is ultimately used as a metaphor for the ebb and flow of the temporary, foreign workflow in Singapore, while in Apichatpong's Mekong Hotel it is the source of, and backdrop for conflict and depravity. Woo Ming Jin uses his camera to tell stories and Woman On Fire Looks for Water is a cinematographic masterwork surrounding the vanishing tradition of fishing for livelihood in Malaysia. In Charlibebs Gohetia's Chasing Waves offers a glimpse into two young boys' imaginations on the brink of their families being torn apart by adverse environmental and political climates, while Nguyen-Vo takes the topic of climate change head-on in his sci-fi thriller, 2030. Kamila Andini also takes a direct approach to addressing the ocean's declining resources in The Mirror Never Lies, a masterfully told story of an Indonesian fishing village on the verge of irreparable crisis.
Closed on 1 March 2017
---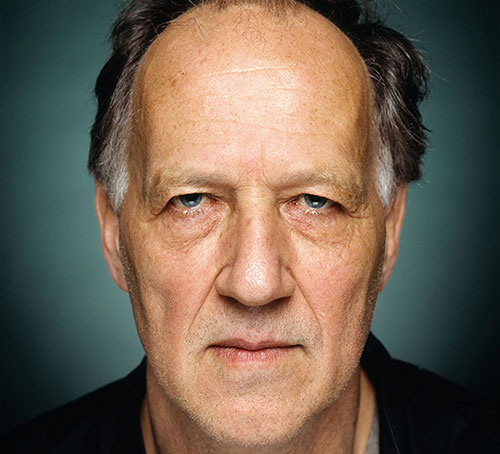 Lo and Behold: Reveries of the Connected World
By Werner Herzog
Society depends on the Internet for nearly everything but rarely do we step back and recognize its endless intricacies and unsettling omnipotence. With interviewees ranging from Elon Musk to a gaming addict, Werner Herzog presents the web in all its wildness and utopian potential in this dizzying yet playful examination of our rapidly interconnecting online lives. Lo and Behold is presented alongside the Big Bang Data exhibition.
Werner Herzog, director of celebrated films including Aguirre, the Wrath of God (1972), Fitzcarraldo (1982), and Grizzly Man (2005) is one of the world's most important filmmakers. He started developing films at age 15, and since then has written, produced, and directed over 70 films, as well as publishing books, staging operas, acting in films. In a glittering career spanning over four decades, he has consistently innovated in his depiction of heroes with impossible dreams, people with unique talents, or individuals who are in conflict with nature. Known for his extreme, unorthodox approach to filmmaking, he has presided over a boat being dragged over a mountain (Fitzcarraldo, 1982), collaborated with NASA scientists (The Wild Blue Yonder, 2005), and boldly embraced new technology (Cave of Forgotten Dreams, 2010). He has won dozens of prestigious awards, and in 2009, was named one of the 100 most influential people on the planet by Time magazine.
Closed on 9 Jan 2017
---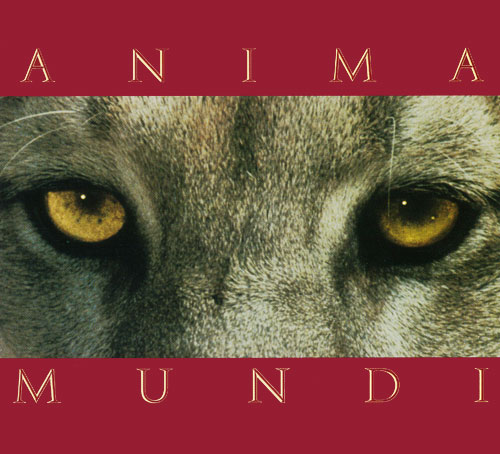 Anima Mundi
Anima Mundi is a short documentary film directed by Godfrey Reggio and accompanied by a continuous, original soundtrack by Philip Glass. The film combines music and moving images to immerse viewers in a poetic and awe-inspiring world of biological diversity. Created by interweaving original images with existing footage from the naturalist film field, Anima Mundi is a cinematic homage to the boundless variety of species, systems and elements that together form a spectacular and harmonious whole.
Together with the original soundtrack, the film transcends its medium, resonating with viewers viscerally and emotionally to inspire a sense of connectedness with the animal kingdom. The film was commissioned by Bulgari to celebrate the beauty of nature and support the Biological Diversity Campaign of the World Wildlife Fund (WWF).
Closed on 17 Aug 2016
---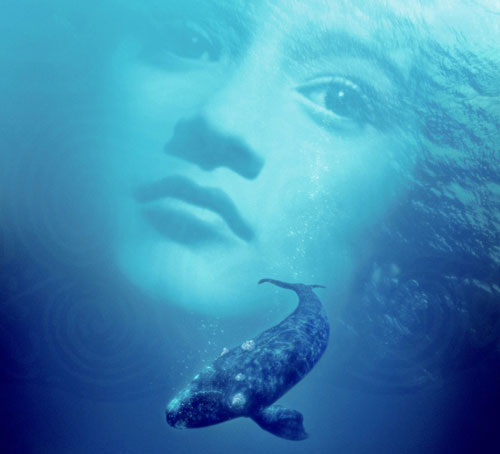 Whale Rider
Taking place on the east coast of New Zealand, the Academy Award nominated film Whale Rider tells the story of the Whangara, a tribe of people whose presence there dates back hundreds of years. The protagonist, Pai, an 11-year-old girl, believes she is destined to be the new Whangara chief. However, tradition dictates the leader must be the first-born grandson of Paikea, the Whale Rider, who rode on top of a whale from Hawaiki. Her grandfather Koro is bound by tradition to pick a male leader. Pai loves Koro more than anyone in the world, but she must fight him and hundreds of years of tradition to fulfill her destiny.
Closed on 29 July 2016
---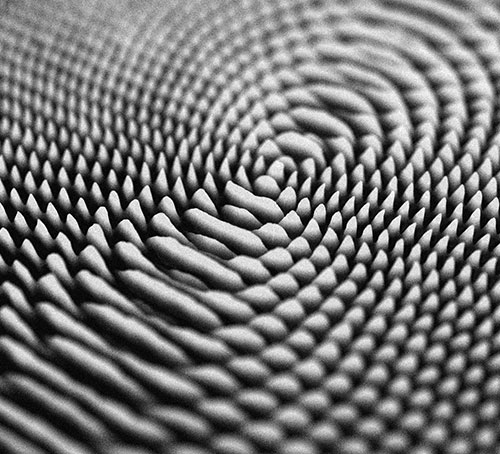 Observations
Observations is a curated program of artists' moving-image works that explores how a scientific line of enquiry, or a methodology of observation derived from science, generates meaning within artistic practices. Through the work of four international artists, the program celebrates curiosity and seeing; how the artist's eye might see the world differently. Referencing nanotechnologies, the natural world, sound waves and the materiality of our own bodies, each of these works take a difference starting point, and use diverse ways to explore their subjects. As a whole, these works remind us of the powerful potential of the artistic processes of exploring, perceiving and visualizing the world around us. Their investigations take us on a journey of sight and sound that penetrates the surface of everyday observations and opens the door to otherwise unseen worlds.
Featuring works by Semiconductor (UK), Ryoichi Kurokawa (Japan), Skoltz_Kolgen (Canada) and Rohini Devasher (India).
Closed on 22 Feb 2016
---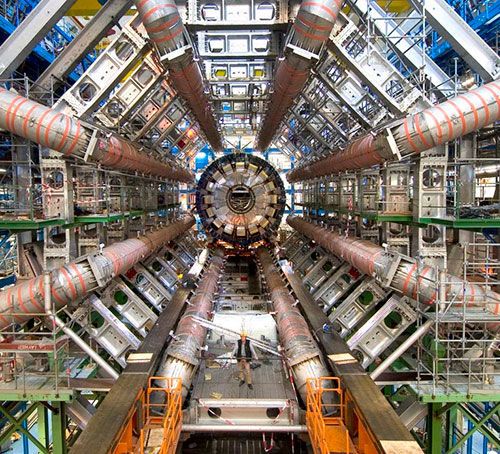 Particle Fever
Particle Fever is a documentary from 2013 which invites us to witness one of the most significant moments of scientific discovery as it happened. This deeply engaging and at times profoundly moving documentary follows six CERN scientists during the preparation and launch of the Large Hadron Collider, the biggest experiment in history. We follow their ups and downs as well as their doubts and hopes for the future as they prepare to push the boundaries of our understanding of the world around us.
Closed on 14 Feb 2016